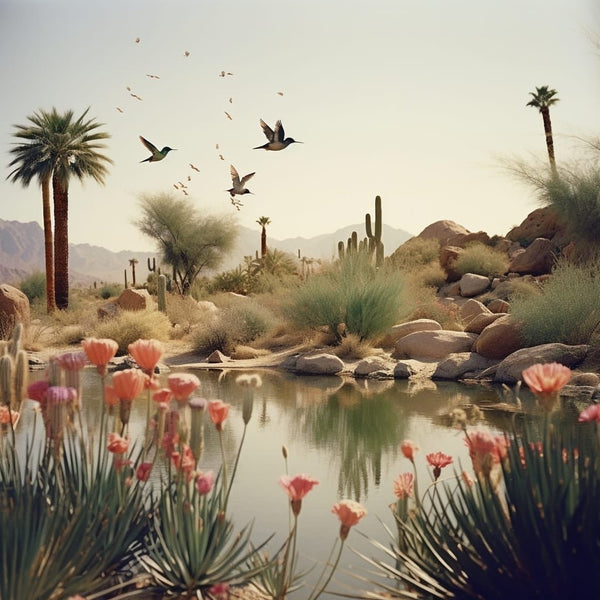 Limited Edition Hummingbird Momma Digital Collectibles
Dive into the captivating world of digital art with our exclusive Hummingbird Momma NFT Collection.
Features:
Exclusive Artwork: Each NFT, created by Chicago based artist Sophie Sturdevant, showcases unique and mesmerizing illustrations of our beloved pollinators—hummingbirds, bees, and butterflies.
Eco-Conscious Mission: Not just a piece of digital art! 20% of each purchase goes towards conservation initiatives, ensuring a brighter future for our essential pollinators.
Limited Edition: Secure your spot in this limited-time offer. These NFT's are not just collectibles but an investment in nature's beauty and future.
Special Promo: Buy one of these 25 limited release Digital Collectibles's and we gift you another! Plus, receive a print of the NFT you select, bringing the digital charm to your physical space.
USDA Certified: Aligning with our commitment to quality, each NFT echoes the ethos of our USDA Organic Certified Hummingbird Food.
Why This Collection? Our NFTs aren't just a digital possession; they're a statement. A statement that you stand with nature, support sustainability, and cherish the ethereal beauty of pollinators that keep our world blooming. With each purchase, you're not just collecting art; you're supporting a cause.
Dive into the digital realm, make an impact in the real world. Add to cart now and be a part of this movement.